I need to go on a diet and get exercise. This isn't really anything new for anyone who has been friends with me at any point in my life, but it's something that I have decided to finally do something about. I'm not thinking at all that I need to look like this: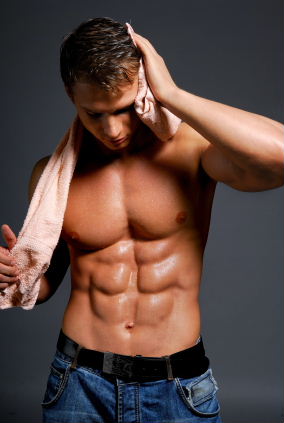 No that would be absolutely unreasonable. I don't need that. I just need to look more like say this -
instead of, say, this -
.
not actually me I promise.
This will be
my menu
for awhile. And this will be my exercise plan every other day (the stupid link wouldn't work but the gist of it was I would walk from my house to the Japanese Gardens which would be about a mile and about 30 minutes). This will not be fun but it will be worth it.*